AVAILABLE NOW! - APPLY TODAY
The Ezekiel Taylor Scholarship Foundation 2023-2024 College Scholarship Applications will be available December 1, 2022
The Ezekiel Taylor Scholarship Foundation is now accepting scholarship applications for the 2023-2024 school year. Applicants must be African-American high school male seniors who reside in Cook County. Students must have a 2.5 GPA and plan to attend an accredited 2-year college, 4-year college/university or a trade school.
Applications must be submitted online or post marked by: March 10, 2023
P.O. Box 22
Glenwood, IL 60425.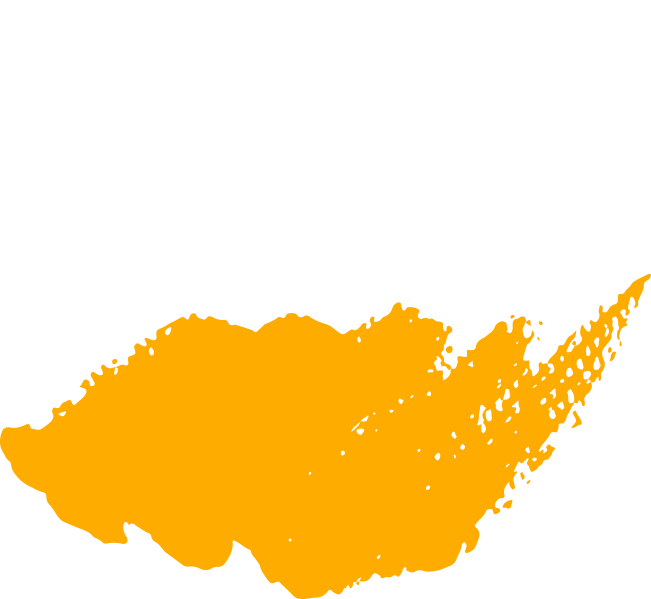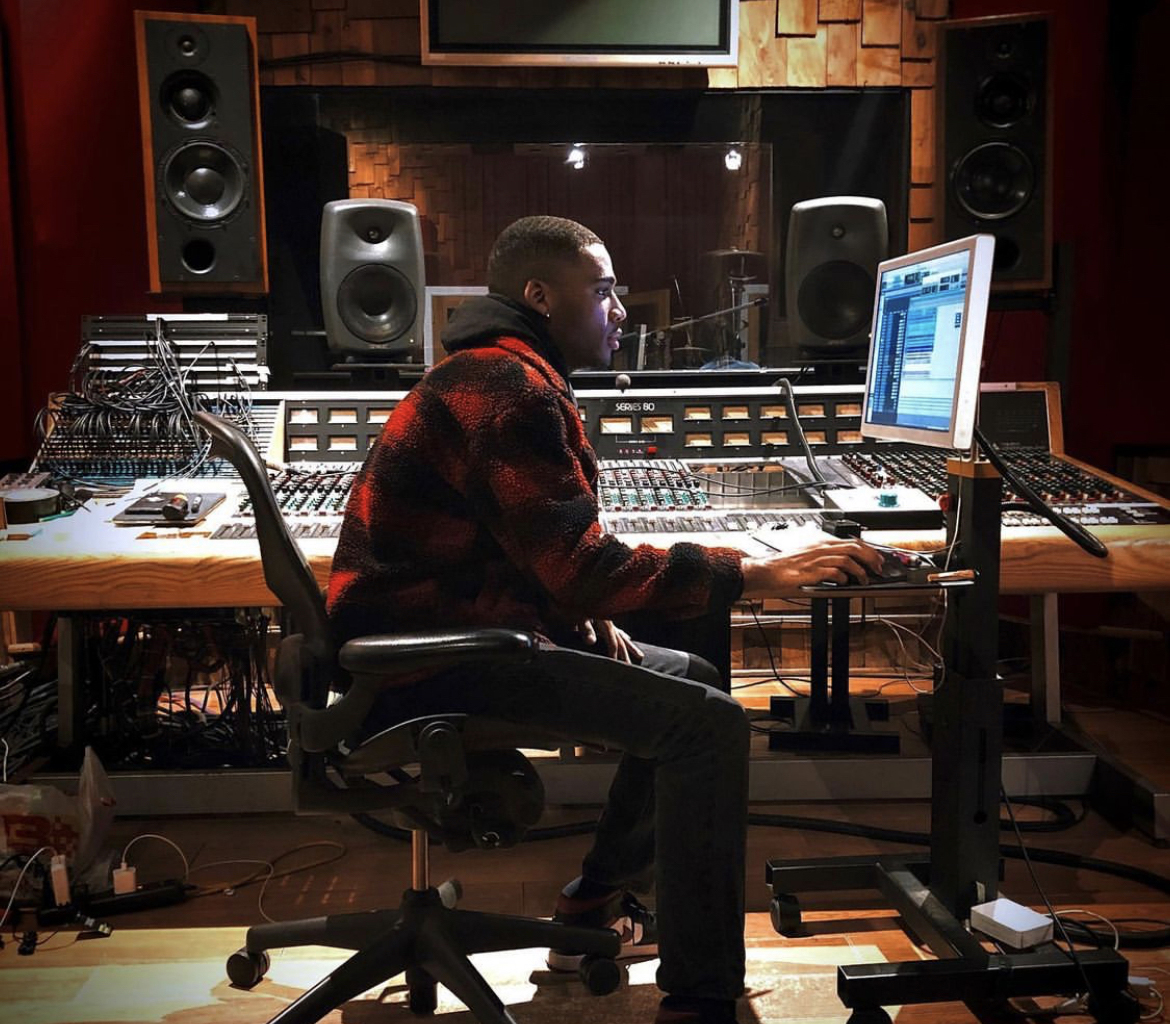 $100,000 in College
Scholarships over 5 yrs.
Better Lives + Community Impact
THE EZEKIEL TAYLOR FOUNDATION
The Ezekiel Taylor Foundation is a 501(c)3 that provides mentorship, job readiness, life-skill programming, and college financial assistance to African-American males in the Chicago area who attend, or seek to attend, an accredited college, university or trade school. Named after the late Ezekiel Taylor, who was innocently killed on the South Side of Chicago, the foundation identifies young Black men who have been impacted by Chicago's senseless gun violence. ETSF provides hope and opportunity and we educate, empower and encourage young men.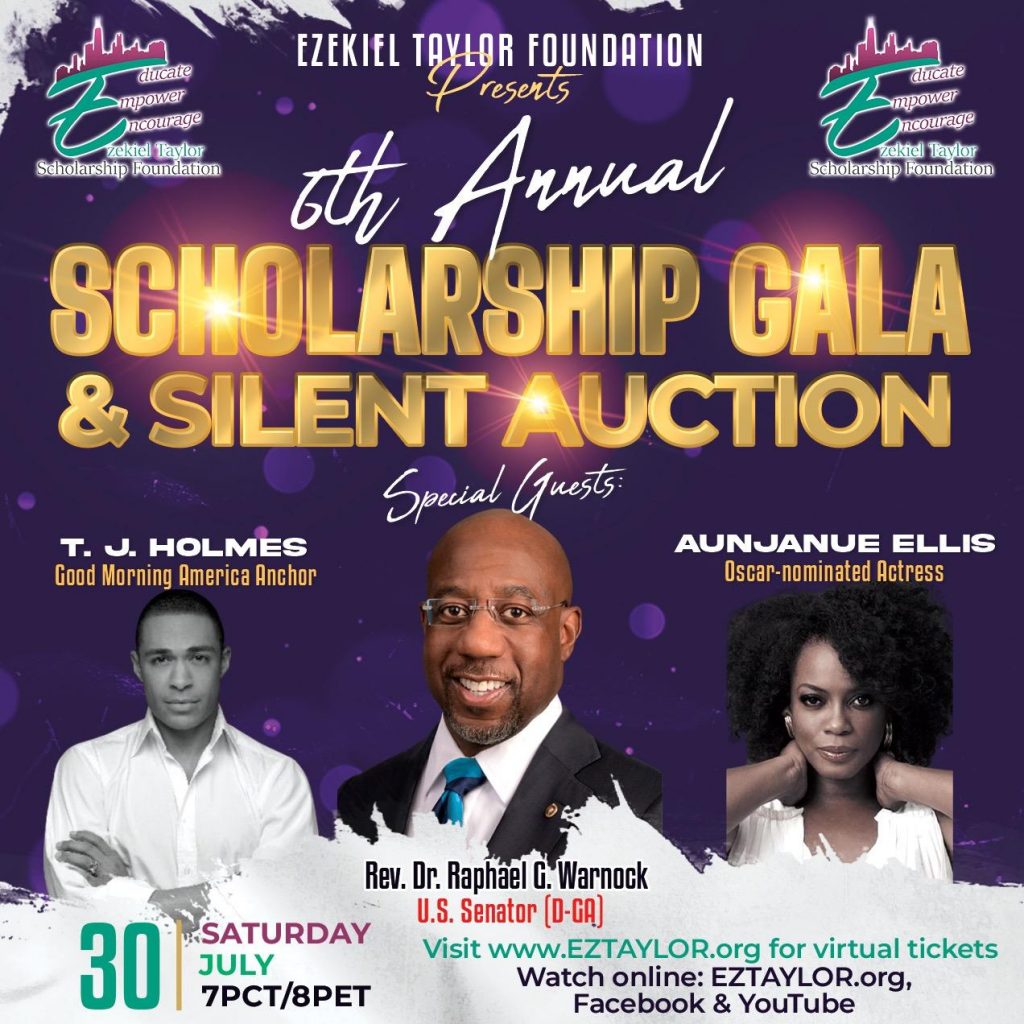 Join us for our 6th Annual Scholarship Gala, Fundraiser, and Silent Auction:
"Onward & Upward"
Saturday, July 30th 
7pm (CST) / 8pm (EST)
Virtually on EZTaylor.org, YouTube & Facebook.
The 2022 Gala Silent Auction is now OPEN!
We can award these young men with college scholarships because of your generous support. We need you NOW more than ever.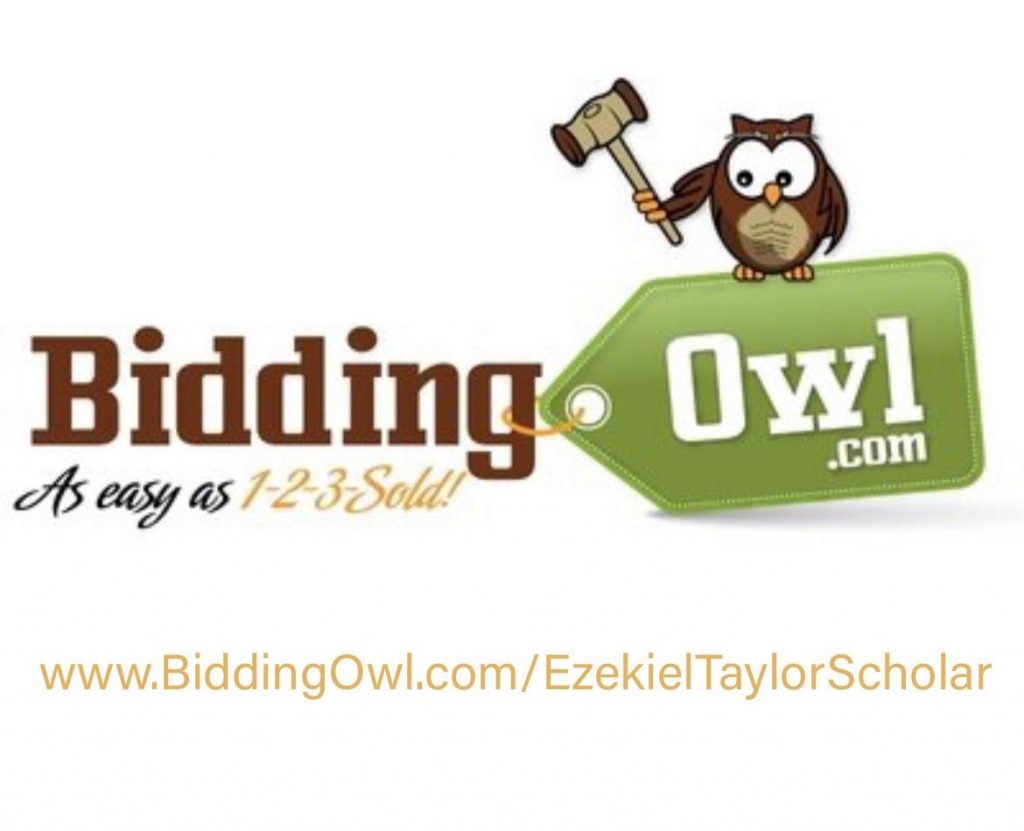 Mentorship. Job Readiness. Life-skills. College Scholarship
 To ensure that young African-American men lead better lives, make good 'life' choices that impact their entire community, and have opportunities for higher education.
Support Teens with Bright Futures
Fostering supportive community.  Encouraging 'good' life decisions.
The senseless violence that plagued Chicago in the 80's continues to haunt the city today.
CHICAGO'S 77 NEIGHBORHOODS
% OF THOSE SUFFERING FROM HIGH LEVELS OF ECONOMIC HARDSHIP
Help a young man achieve his college dreams!  Support our 2021 goal of $100,000.  We are well on our way, and your support is needed to get us there.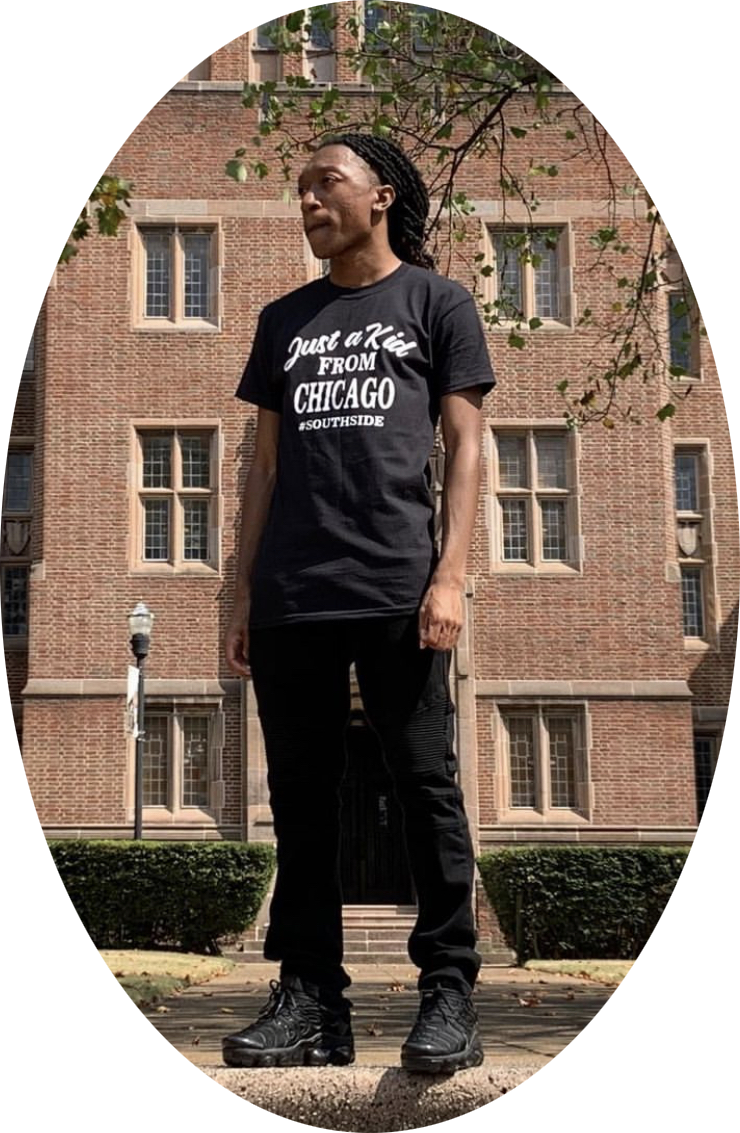 Your Support Means
The Foundation has awarded more than $125,000 in college scholarships, in six years of operation. 

The Foundation partners with community organizations and school systems such as the Chicago Public School System (CPS) and

President Barack Obama's

 

My Brother's Keeper initiative.
The Foundation provides quarterly life-skill programming for its scholars and the community at-large
Overcoming Challenges
The Foundation faces the public health crisis facing African-American males. 
The Foundations seeks to overcome lack of college exposure for young African-American males.
The Foundation seeks to provide opportunity and exposure for African-American males.
The Foundation seeks to use education as an alternative to gangs and gun violence.
To Create the Leaders of Tomorrow
The Foundation seeks to make the cost of college tuition more affordable to Chicago families of African-American males. 
The Foundation recognizes the void of professional, positive male influence in the community, the Foundation seeks to fill the gap by providing one-on-one male mentorship.